Every next person wants to do business, to open a firm or company, but that is not an easy task to do. It involves a lot of hard work and focus. There are many factors why do people fail after starting a business and why they cannot be able to continue after a good start. We need to discuss these issues so that new startups help to grow the economy. Almost thirty percent of businesses fail due to lack of pressure handling.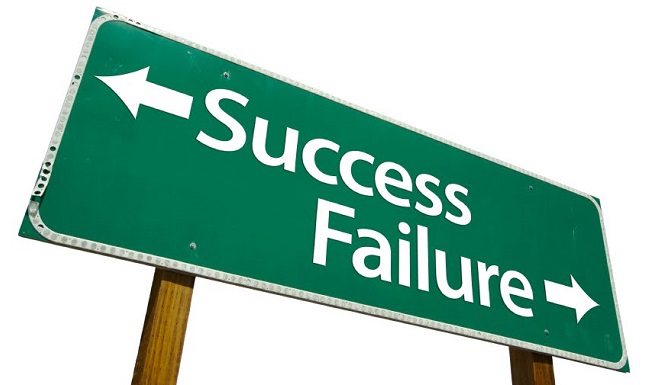 Leadership
Business basically grows through their leadership. It is the leader who motivates and gives confidence to their operational management and get their mind to relax so their management can work in smooth and good motivating condition.
Basically, leadership is the only part of the business that takes responsibility for their all subordinates and does not blame others whether their subordinates are responsible for that or not. Leadership is the quality of person that may be from nature or developed through a mentor or teacher.
Product Uniqueness
The business may also go down due to their products even your product is considered very useful in the market but it is unable to satisfy its customers due to lack of skill or finishing, technological reasons and uniqueness of the product from the market. The business should give extra services and support to its customers to overcome failures and also meet their demands by getting their feedbacks.
Business Strategies and Plans
Businesses are so calculated and work in very careful conditions to avoid any failures. However, the reason behind downfall is also a lack of business strategies and models which help to grow in the short term and long term condition. Small businesses also fail due to a lack of segregation of duties.
Financial Management
Financial management is a very important aspect of any type of business because lack if financial strategies will get business into extreme losses. Financial management gives us the idea that where to invest and where to spend.
Technology
Technology will affect business most because in that fast moving world business needs to invest in high quality or technology to keep their pace with the world. If you are outdated that your business has most chances to go into liquidation.
Location
The location also affects a business like you open a branded shop in a poor area where people have not that purchasing power that higher class of people have.
Economic Conditions
Country's poor economic condition also affects business because new businesses have not that capital as a large company does. The business should have that much capital to sustain in macroeconomic conditions.
Business Partnerships
Business only starts with trust and good partners when partners are good they back business in every situation and when they are not they will get your business in trouble.